GSM contributes to Ventilator Challenge
Member News
GSM Graphic Arts have gained opportunities to contribute towards the Ventilator Challenge with the supply of identification labels, serial labels, graphic overlays and control panels to both existing and new customers alike.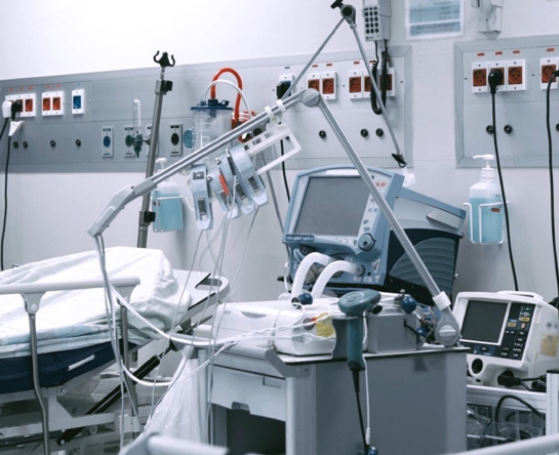 Following initial enquiries from several companies involved in the Ventilator Challenge UK project GSM was able to quote, manufacture and dispatch the initial batches of labels and overlays within a 24-hour time frame. This enabled the labels to be assembled onto products in time for the approval testing to be completed.
The comprehensive manufacturing capability, based in Thirsk, has enabled them to produce plastic product labels and graphic overlays utilising a polyester film which has antimicrobial protection embedded within the textured hard coat to prevent the growth and spread of bacteria.
The polyester is then screen printed on the reverse side to offer a durable, protected finish within which they can offer translucent display windows, led windows and embossed switch pads.
In order to meet the required specifications GSM has also been able to offer finishes which withstand the autoclave sterilisation processes used, this will ensure that the labelling remains legible and in place through the life of the product.
These materials include Polycarbonate film and anodised aluminium, both of which we can digitally print to offer unique identification details, serial numbers and barcodes.
GSM's in-house design studio, digital print and laser cutting capabilities ensure that they are well placed to respond to urgent label requirements as well as full production requirements. Read more.